Motorcycle Owners Are An Ideal Target Market For Your Business
Motorcycles are the ultimate symbol of American freedom. Riding on the open road, connecting with nature, and seeing the sights along the back highways is a dream for many Americans. Those who do decide to ride are generally hard-working, ambitious, and rebellious. Many riders love the camaraderie of motorcycle clubs and major events like Sturgis. Others like the affordability or ease of maneuverability in urban centers. While some simply love the rush of adrenaline they get from the speed.
There is a significant marketing opportunities available with the motorcycle riders demographic. However, since they are often on the road, they are a hard market to reach with traditional marketing channels. With the right strategy though, they are an ideal market for a variety of products and services. A motorcycle rider contact list allows you to reach this typically out-of-reach market. You'll be able to contact them directly with your products, goods, and services, rather than hoping they engage with your passive marketing.

There Are More Motorcycle Riders Than Ever Before
Motorcycle riders continue to increase every year across the United States. Innovations in motorcycle technology, the popularity of motorcycle events, and depictions of motorcycle clubs in media are the main factors driving the market. With the increased cost of gas and low price of motorcycles, affordability is also a big factor driving the market. Experts all agree the motorcycle industry is going to continue growing into the future. In 2021, the motorcycle market generated $105.5B and is expected to more than double to $233.5 by 2031 with a CAGR of 8.6%. Meaning the number of riders will double in the next ten years. This is in keeping with the positive growth trend as in the last ten years, motorcycle riders in the US have doubled from 4.3M in 2002 to 8.6M in 2022.
Demographics Of Motorcycle Riders
You can find motorcycle riders in every demographic over the age to legally ride. However, some general demographic qualities define this market. Statistically, motorcycle riders are 81% male and 19% female. Though motorcycle riders range across all ages, the median age of riders is 50. Around 70% of motorcycle riders are married. 42% of riders have a four-year college degree with 16% of those having post-graduate work. 24% of riders are retired while 71% are employed full time making an average income of $85,300/year. The millennial generation has the largest growth of motorcycle riders with a growing interest in electric motorcycles.
California has the most motorcycle riders with 800,000 total registered motorcycles. South Dakota has the most riders per capita with 1 in 12 people owning a motorcycle, followed by Vermont with 1 in 17. The average motorcycle rider registers their first bike at 26. Motorcycle riders ride both on and off-road. Riders ride on-road 2x more frequently than off-road. 1.5 billion miles are covered by motorcycles every year.
An Ideal Target Market For Many Industries
There are many products, services, and goods consumed by this active market. Motorcycle riders spend a lot of money on their hobby, but they also need some ancillary services.
Here are some industries that could benefit from a motorcycle rider list.
Auto Insurance
Motorcycle riders cover a lot of ground and need insurance policies that will protect them no matter the state. Motorcycle riders typically need the standard coverages for bodily injury (BI), property damage (PD), and uninsured/underinsured motorists (UM/UIM). Those with newer, custom, or more expensive bikes want comprehensive and collision, also known as "full coverage." Medical payments and personal injury protection (PIP) are legally required in some states, but all riders can benefit from these coverages. Motorcycle riders also like add-on coverages like roadside assistance, trip interruption insurance, carried contents, and replacement custom parts/equipment (CPE)
Life Insurance
Motorcycle riding can be risky with around 5,000 fatalities a year as the result of a motorcycle accidents. Since nearly ¾ of all riders have families, they want to make sure that if something happens to them, their family is protected. Life insurance policies are an effective way to protect your family's financial future. Many riders are looking for this type of protection. Riders who race whether professional or amateur can also benefit from additional coverages to their insurance policy.
Travel
Another key industry that can benefit from a motorcycle list is the travel industry. Riders love scenic trips. They especially love going to sights off the beaten path. Those in the tourism industry especially in areas focused on history, Americana, or natural wonders will benefit greatly from this market. Local museums, historical sites, and state and national parks are all popular with motorcycle riders. They also love interesting and unique roadside attractions and purchase souvenirs.
Hospitality can also benefit from this motorcycle rider list. Some riders like to camp on longer trips, but others like to stay in hotels. Campsites, KOAs, and other backcountry campaign offerings are all very attractive for motorcycle riders. Other riders are looking for motels, hotels, short-term rentals, and resorts to stay at while they travel. They especially like places that can accommodate groups, offer secure parking for their bikes, and have comfortable accommodations like breakfast and spa services.
Smart Devices
Smart devices can help motorcycle riders better enjoy their travels. Communication devices like BlueTooth headsets to help riders speak to one another, GPS to support navigation, and cell phones with service in remote areas are all attractive offerings to motorcycle riders. Motorcycle riders also like automotive maintenance gadgets like tire inflators, battery chargers, and malfunction sensor tech. Other gadgets like action cameras, heated clothing, and battery packs are also attractive offerings to motorcycle riders. 
Mechanical Tools And Accessories
Many motorcycle riders are also mechanics. That is because when your bike breaks down on the side of the road in the middle of nowhere, having the skills and tools to repair it is essential. Portable tool kits are extremely popular for motorcycle riders and a must for any long trip. Motorcycle riders also need other standard vehicle repair tools like wrenches, socket sets, and tire irons. Motorcycle specialty tools like chain breakers, chain alignment tools, and life tables are also very popular. They also need motorcycle specialty fluids like engine oil, chain lube, and fork oil.
Storage
In the North where motorcycle riding is seasonal and off-road riders both require storage for their vehicles when not in use. In many cases, they will rent a storage unit to house their motorcycle when they are not riding them. Motorcycle riders also need things like dust covers, oil pans, and jacks to support their storage needs. Individuals with collectible and rare bikes also like a high level of security with their storage. Targeting this market is ideal for storage unit facilities especially ones with advanced security features. 
Motorcycle Apparel
Motorcycle riders need a lot of specialized apparel. They need motorcycle riding safety gear and attire like helmets, armored jackets, gloves, and boots. Riders also need things to protect them from the elements like long underwear, gaiters, and sweat-wicking skull caps. Motorcycle riders also like to buy casual apparel that communicates to other riders like motorcycle t-shirts, leather jackets, and denim. Motorcycle riders also like some types of tactical and tech gear because of the utility for riding like extra pockets to hold tools. They also need accessories to help store all of their motorcycle apparel such as helmet holders and boot racks.
Motorcycle Parts
Motorcycle riders are big on expressing their individuality. This is often done through the customization of their bikes. Aftermarket motorcycle parts that improve the performance, comfort, and safety of their bikes are extremely popular. Further, many motorcycle riders are amateur and professional mechanics. Many do all their own repairs and maintenance. They require parts and accessories to maintain their motorcycle's performance. Some like to do full restoration projects so there is an active vintage motorcycle parts market.
Motorcycle Accessories
Motorcycle accessories are also very popular among riders. This includes functional accessories like security systems and features, kickstand holders, comfort grips, and cargo add-ons. Motorcycle riders also love humorous accessories like funny motorcycle helmet accessories, funky valve stems, and sassy decals. Motorcycle riders also like lifestyle accessories like keychains, bumper stickers, and mugs.
Cleaning Supplies
Motorcycle riders are very proud of their bikes. They spend all of their time, energy, and money to make them. In turn, they take really good care of their bikes. Cleaning tools like buckets, brushes, and hoses are all a must for any motorcycle rider. Cleaning supplies like tire cleaner, wax polish, and exterior care solvents are all in demand. They also like to have extensive detailing tools and care products for every part of the bike.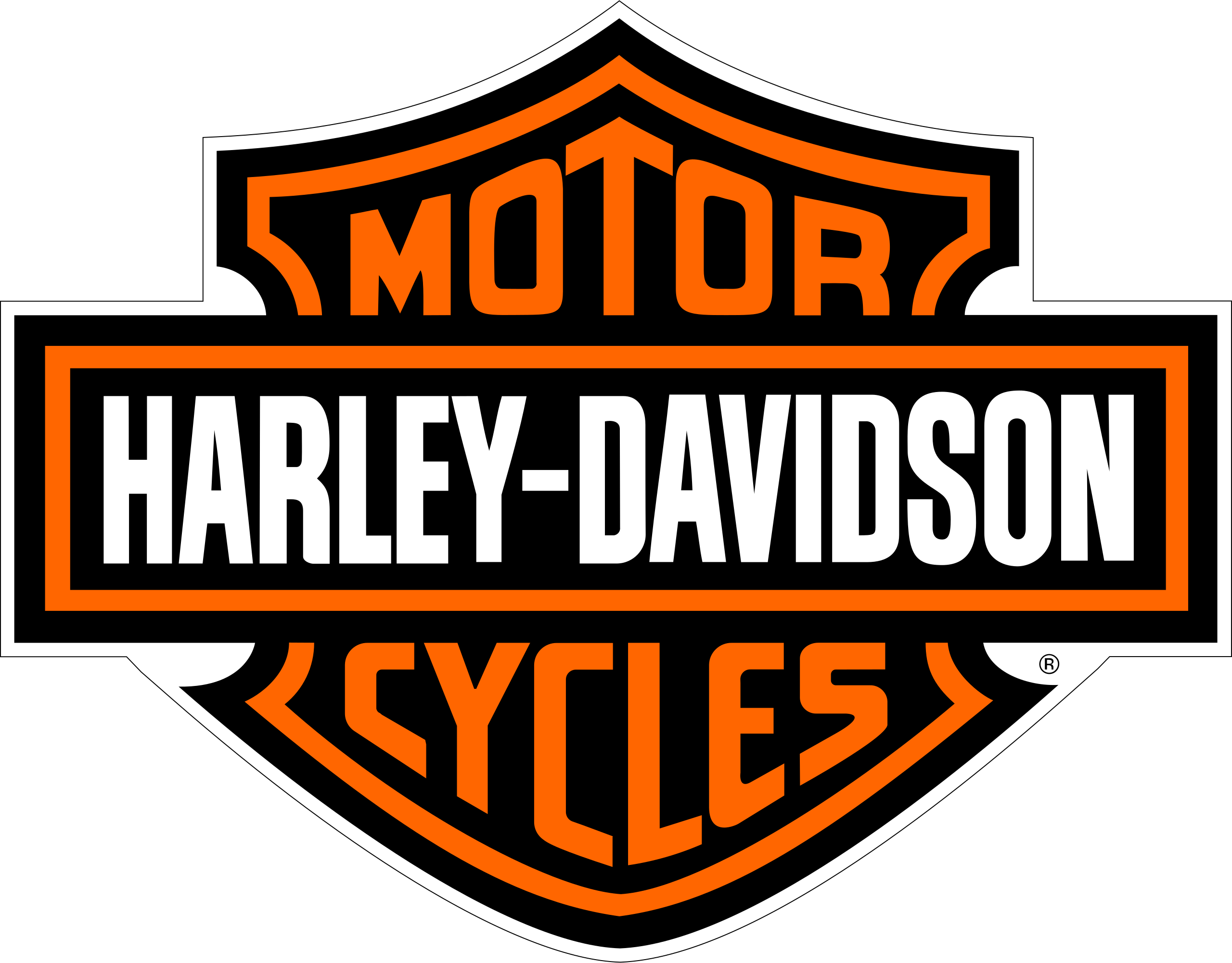 Harley Davidson Motorcycle Riders And More!
Harley Davidson is the number one motorcycle manufacturer in the United States and has the largest market share at 30.6%. Honda is the second most popular manufacturer with 17.5% of the US market. The third largest is Yamaha at 11.3% of the US market followed by Kawasaki, Suzuki, and BMW. Other top ten most popular motorcycle models in the US market include Indian, Ducatti, Triumph, and Moto Guzzi. The Honda Super Cub is the most popular motorcycle of all time.
Our motorcycle list includes riders of all types of bikes. The list not only includes their contact information but also includes information about their motorcycle. The year, make, model, and VIN are all available.
The Different Types of Motorcycle Riders
There are two broad categories of motorcycle riders. The first is those who use motorcycles as their primary form of transportation. These riders tend to live in warmer climates and urban areas. The second category is weekend riders. These riders tend to use different vehicles for their daily commuting and ride their motorcycles for fun. These riders tend to live in cooler climates and suburban and rural areas.
Motorcycle riders are not a monolith, many ride other models like Indians, Hondas, and Ducatis. Motorcycles are so popular that several subcultures have arisen around the different types of motorcycles. These include:
Choppers, Cruisers, And Lowrider Riders
Choppers, cruisers, and lowriders are all typically customized bikes and often cost a lot more than floor models. They have a longer wheelbase that improves the comfort of the rider but reduces maneuverability. Riders of choppers, cruisers, and lowriders are typically very skilled mechanics and skilled riders. They are often in motorcycle clubs and attend motorcycle rallies like Sturgis. Their bikes are often styled after the popular bikes of the midcentury and love Americana. These riders love the freedom, camaraderie, and history of motorcycle culture.
Touring And Sport-Touring Riders
Touring and sport-touring bikes are designed for long riders. They are designed to carry a lot of luggage and have many safety features and provide a lot of protection from the elements. Sport-touring motorcycles have more of these features and are often designed to handle tougher road conditions. Riders of touring and sport touring bikes often use them to commute as well because they offer more comfort and safety than other bike models. Sport touring bikes are often more expensive than other bike models because they are larger and have more features and accessories.
Cafe Racers
Cafe racers are extremely popular among Millennials and Gen Z riders. They are highly customized, but made from inexpensive bikes like the Honda CB series and used bikes from the 50s, 60s, and 70s. These riders tend to also be skilled mechanics and require a lot of specialty parts and tools. Cafe racers take their inspiration from British riders in the 1950s. Riders like mid-century vintage accessories and apparel. Cafe racers are not good for long distances, they are mostly ridden for fun in urban areas or short races.
Sport Racers
Sport racers are the lightest and most powerful bikes on the market. Many sport racer riders race in amateur and professional motorcycle races. Designed for speed, these bikes are not comfortable to ride for long distances. They tend to be ridden for mostly entertainment purposes. Sport racers enjoy aftermarket parts and often work with specialized mechanics to customize their bikes. They love products that add to the appearance of their bikes like wraps, LED lights, and custom decals. Sport riders also tend to wear advanced riding gear to protect themselves at high speeds. Sportbike riders tend to be on the younger end of riders and are very open to advanced technology.
Dual Sport And Motocross Riders
Dual sport and motocross riders tend to spend most of their riding time off-road. Dual sports offer both on-road and off-road riding, so these riders tend to live in urban and suburban areas. Motocross riders tend to be in the exurbs and more rural areas where they can ride off-road unencumbered. Many dual sport and motocross riders also ride in motocross races, hill climbs, and enduro sports. Dual sport and motocross racers are also excellent mechanics. Many do involve restoration projects and upgrade the safety and performance features of their bikes. Dual sport and motocross racers like sports racers also wear advanced gear to protect against accidents.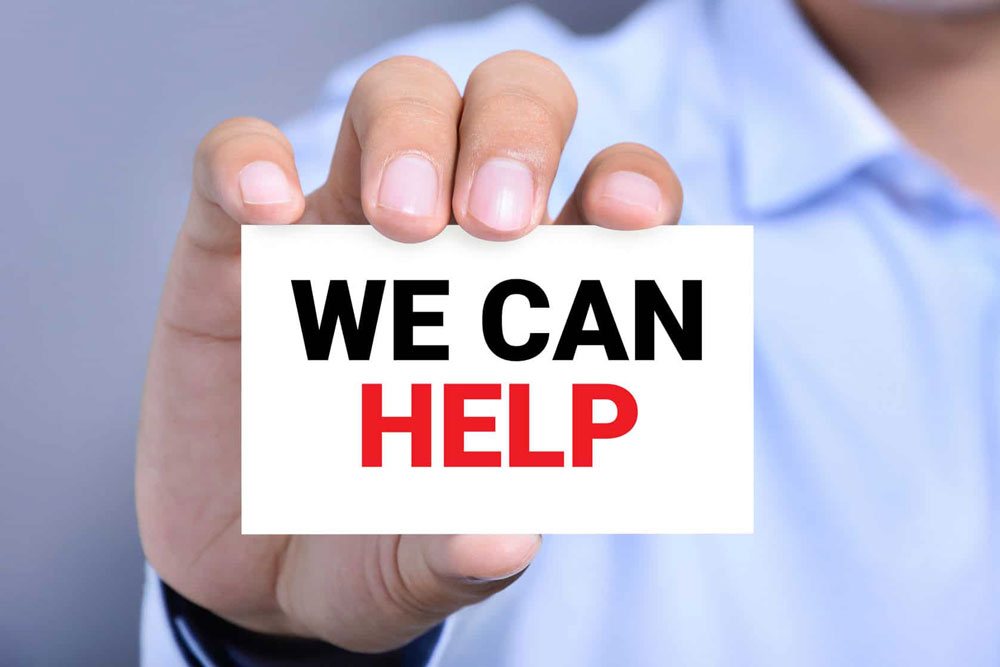 We'll Help You Access This Growing Market
Sprint Data Solutions Worldwide Marketing is a Service-Disabled Veteran-Owned business founded in Las Vegas. With one of the largest databases, we offer a full range of specialty lists that contain extensive information to help target your sales. Our motorcycle riders list is a comprehensive list that includes demographic, psychographics, and lifestyle information. It contains all the information about both the rider and the type of motorcycles they ride including the make, model, year, and VIN. Our lists contain all the information needed for hyper-personalization to maximize your ROI on marketing efforts.
At Sprint Data Solutions Worldwide Marketing, we follow strict data collection protocols to ensure the highest possible level of accuracy. All of our lists are thoroughly checked for accuracy and quality routinely. We use certification systems like the National Change of Address (NCOA) and the Certified Address Accuracy System (CAAS) to ensure the lists are accurate. Every list is fully vetted and run through several screening checks to ensure that you can micro-target the right clients every time.
Target The Right Motorcycle Riders For Your Campaign
With our comprehensive collection and verification system you'll be able to reach the right motorcycle riders. You can filter and sort our motorcycle rider lists by several demographic data categories. This will help you refine your marketing strategy and reach the right motorcycles with the right messaging. When you are, our team will guide you through the data to help ensure that you maximize the ROI of the list. Whether you are direct mailing, emailing, cold calling, or simply collecting valuable market insights, our list will help you reach motorcycle riders all over the United States.
When you're ready to get started, contact us. Our helpful team at Sprint Data Solutions Worldwide Marketing will make sure that you are reaching your goals.