Sprint Data Solutions is proud to present its comprehensive turnkey messaging campaign services. As a leader in data-driven solutions, we offer a wide array of marketing services ranging from SMS, Voice Broadcasting, Email Broadcasting, to Fax. Our services are designed to streamline your marketing efforts and ensure your messages reach the right audience, at the right time, through the right channel.
With our turnkey solutions, you can focus on what you do best while we handle the complexities of marketing campaign execution. We handle every aspect of your campaign, from the initial design and development of the message, right through to delivery and analysis of campaign performance.
Our approach ensures high deliverability rates and successful marketing campaigns. We work closely with our clients to tailor our services to their unique needs, enabling them to achieve the maximum return on their marketing investments. Trust Sprint Data Solutions Worldwide Marketing as your one-stop shop for success in your messaging campaigns.
Our services:
1. SMS: Our robust SMS marketing services allow you to send customized messages directly to your customers' mobile devices. This immediate method of communication is perfect for promoting new products, sending reminders, or updating customers on your latest offers.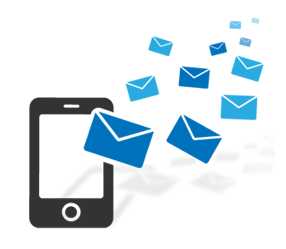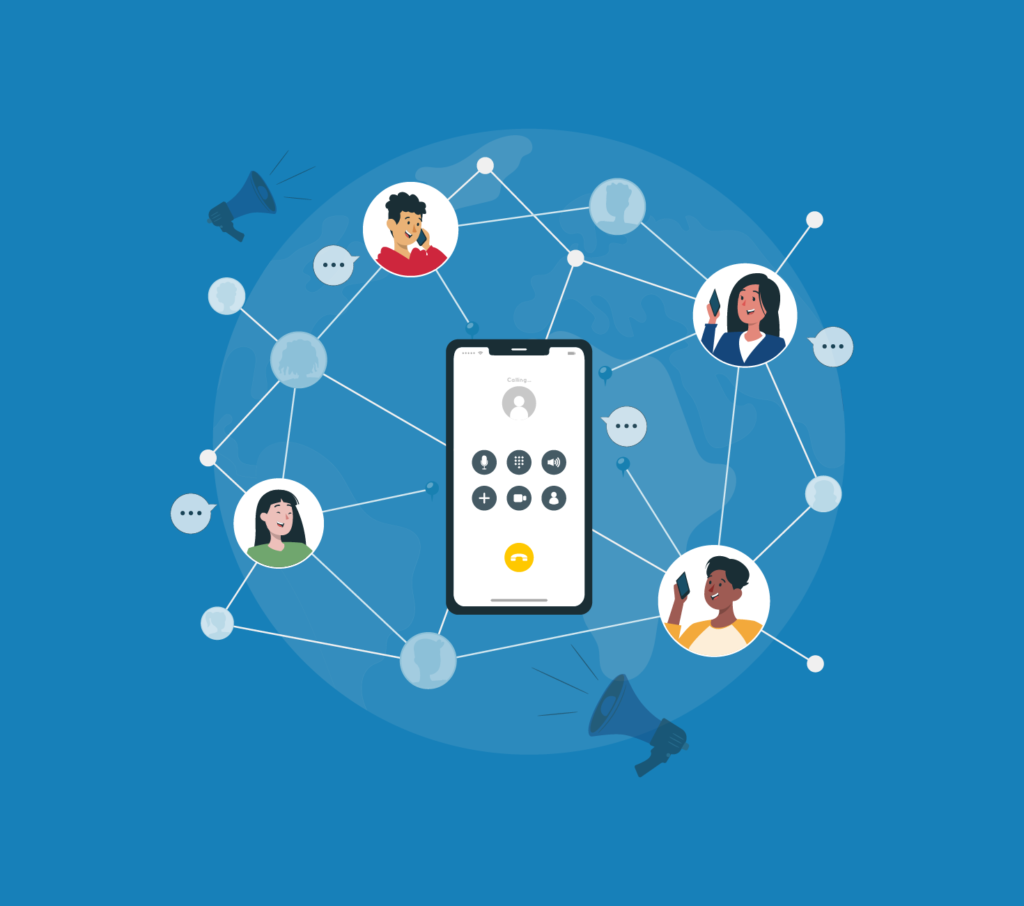 2. Voice Broadcasting:Voice Broadcasting offers a personalized touch, with pre-recorded voice messages sent directly to your customers. This service is ideal for appointment reminders, service updates, and promotional messages.
3. Email Broadcasting: Let us take charge of your entire email marketing campaign. We handle everything from creating captivating content and designing visually appealing emails to managing email lists and tracking campaign results.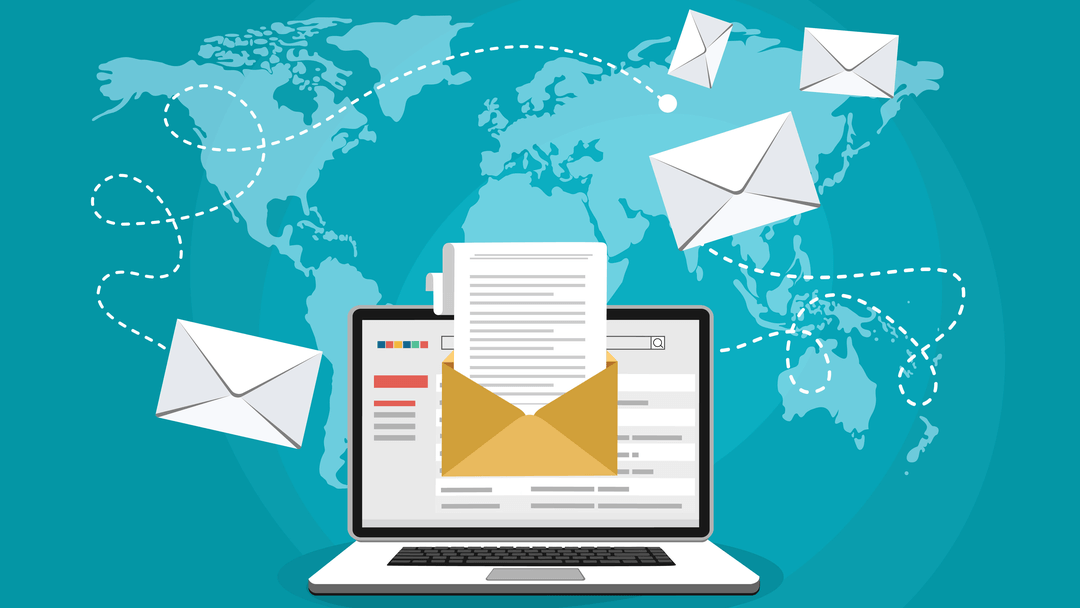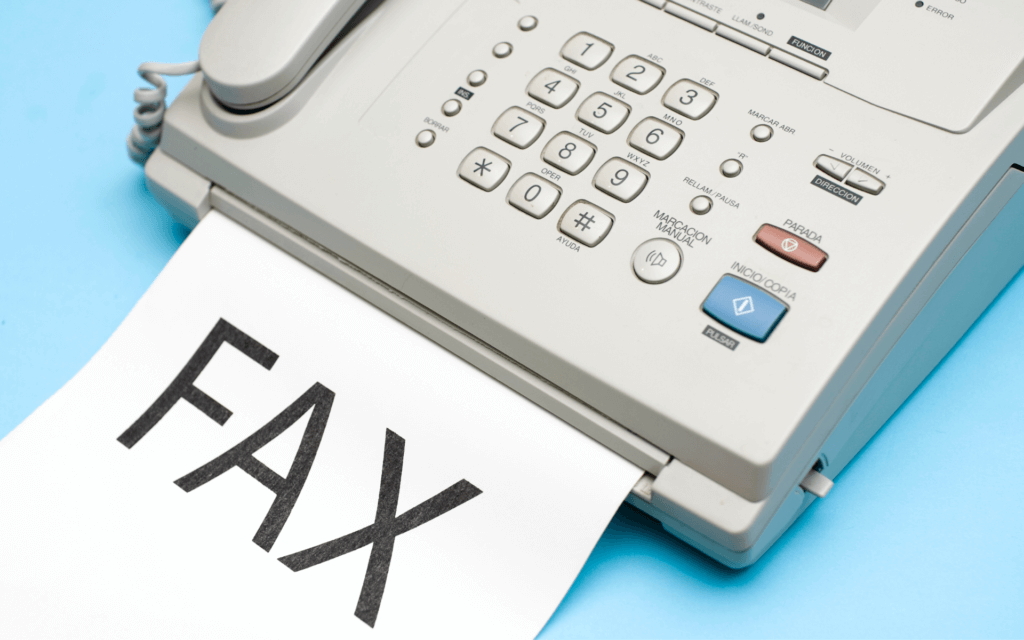 4. Fax Services: Even in the digital age, fax remains a reliable method of communication in many industries. Our comprehensive fax services are perfect for sending mass faxes or handling incoming faxes efficiently.
Why choose Sprint Data Solutions Worldwide Marketing?
Our primary commitment is to deliver high-quality, reliable messaging services that drive tangible results for your business. Our campaigns are not only designed for high deliverability but also to ensure maximum engagement and conversion. Each campaign is handled with the utmost care, ensuring the highest standards of data privacy and security, thus guaranteeing your campaigns are compliant with all relevant regulations.
With us, you can be assured of unmatched accuracy and precision, bolstered by our meticulous verification processes. We pride ourselves on our stringent data quality measures which ensure superior accuracy, up-to-date information, and high deliverability rates, culminating in successful marketing campaigns and strong ROI.
We understand that every business is unique, and our tailored services reflect this understanding. We strive to remove the stress out of managing your marketing campaigns, leaving you to focus on what you do best – running your business.
Sprint Data Solutions Worldwide Marketing takes pride in its track record of facilitating highly successful marketing campaigns, as evidenced by our broad base of satisfied clients. Don't just take our word for it, become a part of our success story and let us navigate your campaigns towards triumph. The future of marketing is just a message away!
*** ROBO Calling is prohibited on any Sprint Data or its affiliate's broadcasting platforms. Sprint Data does only small targeted marketing campaigns for prospects that have requested more information from opt-in sites. All data is date and time-stamped with candidates that have asked and agreed to third-party offerings.
**** All campaigns are subject to approval and must comply with all local, state, and federal regulations.