Home Improvement Will Always Be An Industry Of Opportunity
For many Americans, a big part of the "American Dream" is finally being able to own a home and live out a life there as they please, whether that's to raise a family or run a business. However, nothing is perfect, and there are plenty of circumstances where a home is purchased, and it has some problems, or, inevitably, enough time passes that old equipment breaks down, storms and other outside elements cause wear and tear, or accidents occur that result in damage. Sometimes everything is fine, but due to sturdiness and functionality, some aspects of a home look outdated and no longer match the current design or interior decorating trends.
For all these things and more, a huge home improvement industry is available for residential and commercial needs. This is where Sprint Data Solutions Worldwide Marketing can help.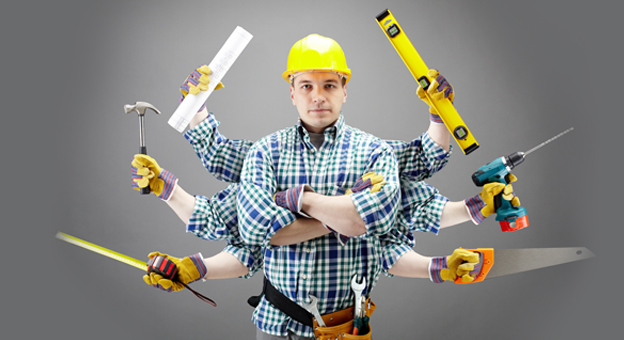 Reaching Out
A huge range of different needs falls under the general umbrella of home improvement. This means that it's not enough to target the home improvement sector; it is important to address the specifical and specific needs that a person or business may have. As a result, many different companies can benefit from the outreach that comes with home improvement marketing, including:
Contractor Leads
The contractor is the most general classification of home improvement; sometimes, it's better to start in general terms and work your way to specifics. Contractors can handle various home improvement tasks, from adding a new half-bath to furnishing a basement or attic and adding more rooms and value to a property.
Most property owners will end up needing some kind of contractor, so marketing to these owners as a contractor can be a good way to get more business.
Home Roofing Leads
The roof is one thing few homeowners regularly consider or even look at. However, recent weather in some parts of the United States has shown just how important it can be to have a roof over your head and keep it in good condition. Roofing requires specialized skill and work, but a good roof is crucial to protection from the elements and even lower energy bills every month.
Roofing work may need to be done at any time, but there are specific parts of the country, and particular seasons, where the need for quality roofing work becomes more likely. Approaching customers at or just before these peak periods is always a good idea.
Construction Leads
Sometimes, it's not a matter of improving what's there a little but starting over completely or doing work on a large enough scale that it's considered a construction project. Quality construction companies are always in demand for residential or commercial needs. Few people want to invest in building construction only to have it require constant repair and maintenance afterward.
Construction companies are the first place people serious about their building projects should go to. Reaching out to these people at the right time can make all the difference.
Room Addition Leads
Sometimes a property is almost, but not quite right, and needs additional space. Other times, what once was a suitable amount of space suddenly needs more because of a new child coming or even parents now coming in to settle with their grown children. There may even be a need for additional space because of a decision to work at home.
Deciding that a new room is required is always a major undertaking, and the timing of this can be critical. It's important to be able to approach and market such services at opportune moments, which is where provided leads can tilt the odds in your favor.
Patio Upgrade Leads
While a lot of home improvement focuses on the interior, it's not unusual for property owners to care about their landscape as well, especially if the family spends time there. Yard and patio upgrades can be an important part of having quality family time at home, and this is a different skill set and experience from typical in-home remodeling.
Timing marketing for late winter or spring can help to drum up business for the summer, which is the ideal time for most property owners to want these projects to take place.
Pool Construction Leads
The swimming pool is the height of luxury for homeowners, and there has always been a strong demand for quality pool construction. For this level of home improvement, the scale of the project means property owners are already willing to invest considerable finances in a high-quality, successful project.
These are longer-term projects that require a lot of work and commitment, but the results can't be denied. For many, swimming pools also add considerable additional value to the worth of a property. It's important to plan and work with potential clients early to get the best results for a pool.
Electrical Lighting Leads
Nowadays, it almost goes without saying that a property will be wired for electrical lighting. The ability to turn lights on at night and see clearly in any room was a game changer for society. However, even though many people no longer think about this aspect of life and take it for granted, electrical lighting systems for properties still require a lot of work, skill, and expertise.
Electrical light services can be crucial for large-scale construction projects, but even smaller jobs, like kitchen renovation, can require this expertise if there's a desire to rearrange the lighting options in a room.
HVAC Leads
Depending on the property's geographic location, the needs for heating, ventilation, and air conditioning, or HVAC, vary greatly. It's not unusual for homes in the southern United States, for example, to require only air conditioning, as the temperature typically doesn't drop to the level where heating is needed. On the other hand, properties in the New England region can soar in the summer, requiring extensive air conditioning to remain comfortable. However, in the winter, they still need comprehensive central heating as a convenient way to maintain comfort for living and work reasons.
HVAC work can be important for comfort, health, and productivity to keep important equipment operating within optimal temperature ranges. Reaching out to clients when they need this work can yield a high interest.
Plumbing Leads
Like electrical or HVAC, plumbing is one of those "behind the scene" aspects of home improvement that many people don't think about. Yet, it is absolutely essential to the modern convenience that modern properties offer. Without plumbing, the ability to easily get drinking water, clean people or clothing, and perhaps most importantly, dispose of bodily wastes without needing to leave premises and pollute the outdoor environment would not be possible.
Plumbers can be essential for home improvement projects or even just when smaller aspects of a property's plumbing system, like a blocked drainage pipe, need immediate addressing.
Painting Leads
Painting a property is usually one of the final touches in a major home improvement project, but also one of the most important, as the paint job for the interior defines the tone and look of a home or business. However, sometimes painting a property can be done to change the look or update the feel of a property.
While painting is always regarded as one of those jobs that people can do themselves to save money, the best results still come from professional painting companies. It's always a good idea, especially for those selling their properties, to get in touch with clients wanting to give their properties a new look.
Home Window Replacement Leads
Windows are essential for letting in natural light during the day, thus saving on electrical bills and providing a view of the outdoors that can sometimes be critical to improving a home's look and value. For example, beachside properties with windows that offer an ocean view will be worth more than homes that never let residents see the ocean until they step outside.
Window installation requires a lot of work and expertise, especially with new options that can provide far more energy efficient and, in some cases, even smart functionality, such as windows capable of tinting themselves based on privacy needs or even temperature within a room. Windows can be a crucial part of home improvement.
Screen & Gutter Replacement Leads
An important but often forgotten aspect of property maintenance is roof drainage. Gutters are crucial in removing rainwater and meltwater safely away from a property, preventing that water from leaking down the side of a building and damaging or even penetrating the foundation.
In many cases, property owners aren't even aware they need gutter work or can improve their gutter situation with screens to help keep away detritus like leaves. Sometimes just marketing to property owners to make them aware they have these options can be enough to prompt them to take action and seek out these services.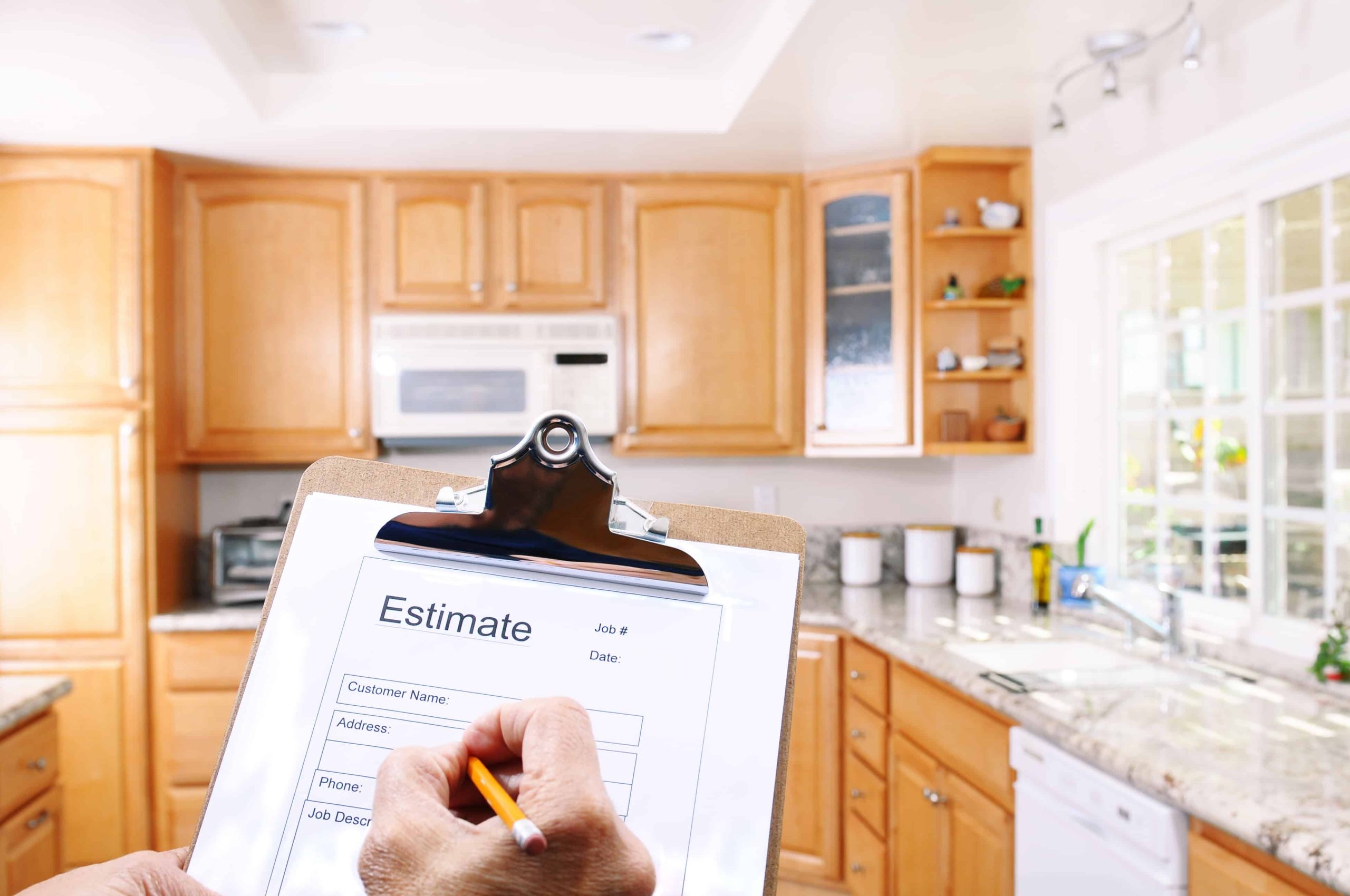 Kitchen Remodeling Leads
Kitchen remodeling is one of the most popular types of home improvement for several reasons. Upgraded kitchens tend to increase property value, so this is always a sensible investment for resale purposes. However, even without a monetary motivation, kitchens tend to be one of the first rooms in a home to look dated because the cabinets, water fixtures, and countertops can't be quickly swapped out for modern versions the way sofas, or a new paint job on the walls can.
There's always a strong market for kitchen remodeling, and many property owners are looking for reliable, quality service providers. It's just a matter of letting them know that you're available.
Fire Place Improvement Leads
Though the fireplace is no longer mandatory for keeping homes warm during the winter, many homeowners still enjoy the experience of an open fire on a cold winter night with friends and family. Fireplaces, however, need to be maintained and, for some, even upgraded from traditional wood-burning systems to gas-burning mechanisms.
Because fireplaces are less commonly used than they once were, fireplace repair, maintenance, and upgrade services can be a challenge to find. Letting people you know offer these services can often bring in more business at the right time of year.
Driveway Paving Leads
Under optimal conditions, a driveway only needs work once, when it is first laid out for a home, and then should take care of itself as a durable component of the property for years or even decades to come. However, there may be cases where a new project requires driveway paving; an accident has damaged a driveway, or even circumstances where a very old driveway has seen decades of use and needs to be repaired.
This highly specialized job requires experts with the right equipment to do it efficiently and safely.
Home Security Leads
Safety in and around the home is increasingly becoming a concern for many homeowners. Sometimes it may be against wildlife, such as monitoring a property for coyotes and other predators that may threaten pets or even children. Other times, the risks are more human, such as thieves assessing a home for a break-in or even people stealing packages left unattended on a doorstep.
While homeowners now can buy retail security cameras, and dedicated security systems, especially with proper placement, monitoring, and alarm response, ones are still best left to experts. It's always a good time to approach homeowners about improving their security.
Additional services that can offer promising leads include:
Home Carpentry Leads
Well Water Households
Septic Tank Household Leads
Aluminum Siding Leads
Masonry Leads
Fencing Leads
And many, many more.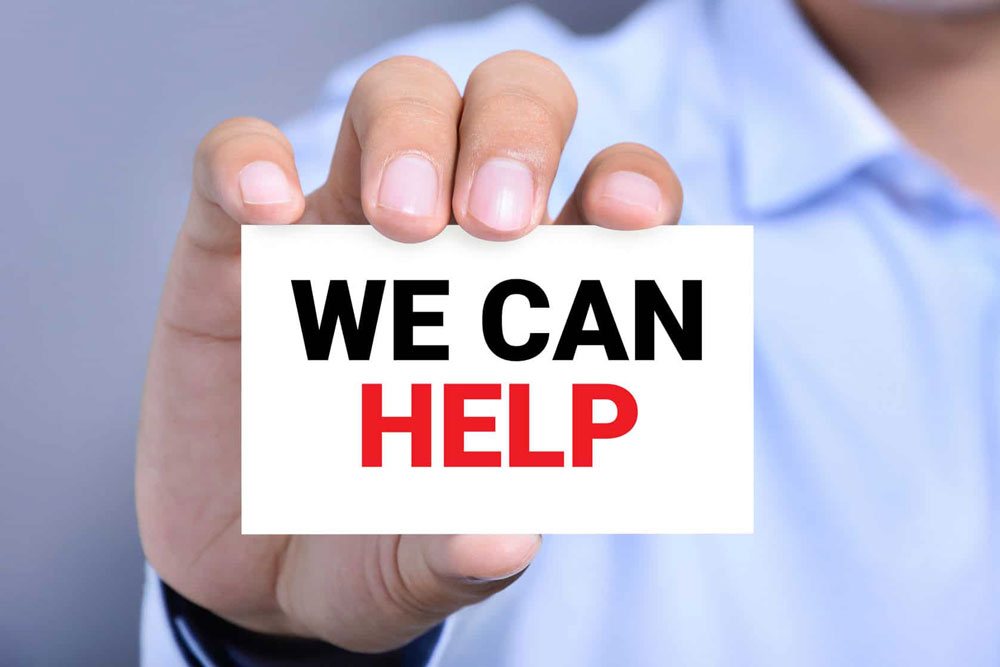 How We Can Help
Sprint Data Solutions Worldwide Marketing is an American-owned and operated company started by a disabled veteran. The company initially started as a direct mail marketing firm but has grown to provide domestic, continental, and international market coverage. We provide home improvement mailing lists, business lists, and email lists people need. We aggressively offer competitive pricing and rigorously evaluate our database listings to ensure they are updated and current With our advanced AI analytics and machine learning, we can provide more relevant contacts across multiple reputable database sources for better responses and engagement.
If you're looking for accredited investors to contact through a huge variety of geographic and demographic metrics, whether for mail, telephone, email, or even SMS/text-based marketing, contact us today.