Insurance Leads, Health Insurance Leads, Life Insurance Leads, Variable Annuity Holders Mailing List, Auto, Insurance Leads, Home Insurance Leads, Renter Insurance Leads, Vault Insurance Leads, Commercial Business Insurance Leads, Personal Property Insurance Leads, Insurance Bond Leads, Business Interruption Insurance Leads, Fire Insurance, High Risk Insurance Leads, Medi Care Part B Insurance Leads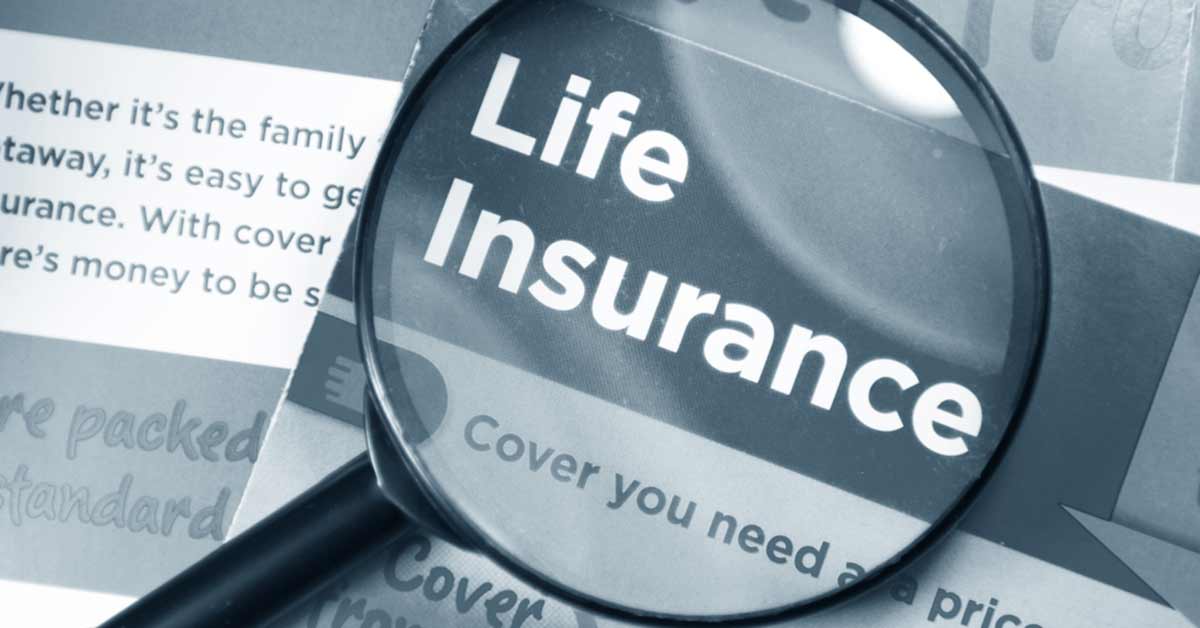 The modern western lifestyle can't function without insurance. For some items, like driving a car, insurance is usually a legal requirement, and you can't even get behind the wheel without having the documentation to prove you're insured. For other aspects of life, such as a home, insurance is there to provide protection and peace of mind in case something happens, such as compensating the victims of a fire or a storm. Others, however, may need insurance just to get the help they need. Healthcare costs can be incredibly high for some forms of medical treatment. Still, supplemental health insurance can mean the difference between being able to afford that treatment and putting an entire family into generational debt.
This is why many people from different ages and different walks of life are always looking into insurance coverage. There's a broad range of insurance needs, but the challenge is in reaching out to the right potential customers at the right time, when they're still looking, not after they have already acquired the products that interest them. Sprint Data Solutions Worldwide Marketing can help businesses looking to access current and promising insurance leads to generate more business.
The Sprint Data Solutions Worldwide Marketing Origin
Sprint Data Solutions Worldwide Marketing is an American owned and operated business. The company was started by a disabled veteran who decided, after serving the country, to serve its economy. Businesses need all the help they can get to succeed, so the decision was made to provide that help by giving them the tools they needed to find the customers so crucial to success. This goal began in the hometown of Las Vegas, Nevada. It steadily grew from one veteran with one idea to a staff with a combined total of over 50 years of experience in the marketing industry.
Sprint Data Solutions Worldwide Marketing has had years of experience in lead generation, having been in operation even before the arrival of digital marketing and distribution. Before digital, direct mail was and continues to be an essential cornerstone of marketing. It is a cornerstone of valuable strategies and techniques, such as proper data collection, verification, and analysis so that the data is not just massive in number, but useful to specific needs.
Today, Sprint Data Solutions Worldwide Marketing has both more scope and scale in its operations. Direct mail provided a natural transition point for digital marketing, and the company now offers extensive services for these and other marketing needs. The areas that Sprint Data Solutions Worldwide Marketing serves have significantly expanded. From just Las Vegas, then Nevada, the company now covers the entire USA, including Hawaii and Alaska. The North American continent is also served, with lists from both Mexico and Canada available. Even for businesses interested in global expansion, countries across the Atlantic like France have their extensive leads and databases.
Every Need Is Different
There are two critical components to a successful insurance policy acquisition. The first is targeting the right market. Different demographics will have different insurance needs, so it's vital that the right business approaches the right market with the right product. Someone who already has several cars insured, and is looking for an excellent supplemental health insurance policy, for example, will not respond to an approach for more auto insurance. In the same way, someone who is a parent and is looking for a better auto insurance policy now that a teen child is getting a driver's license will be unmoved by an appeal for home insurance. If, however, you offer someone looking for auto insurance options in auto insurance, then the likelihood of a response is much higher.
This is where the other key component comes in, that of timing. When a potential customer is looking for insurance, this is a very proactive period. Leads that are provided will be aggressively pursued because this is a deficiency that the customer wants to be addressed quickly and reliably. The trick is in finding people at this time to take advantage of their responsiveness.
Finding The Right Opportunities
It's here that Sprint Data Solutions Worldwide Marketing can play an essential role in helping businesses. While getting the right timing for a customer is, at best, an inexact science, this can be statistically bolstered through the use of good demographics research. People with children, for example, are more likely to be thinking about auto insurance for teens once 15 or so years pass from the birth of their child. This is something that can be extrapolated from the correct analysis of demographic information.
In the same way, people who are thinking of applying for a mortgage are usually also looking at home insurance, since home insurance is often a requirement to get approval for a mortgage. Sprint Data Solutions Worldwide Marketing has access to numerous resources that collate these characteristics from different sources and puts them through analytics and even artificial intelligence processes to find relevance in different characteristics.
For example, it's possible for a single address to be receptive to multiple types of insurance. However, a client would only know this if they had information that revealed that a family was moving to a new location, with one child starting to take driving lessons. A change of jobs had been involved that meant company health benefits coverage was no longer on offer, and the family was now looking for its own supplemental health insurance. Sprint Data Solutions Worldwide Marketing, however, has the tools to determine this.
Let Us Help
Once you know what kind of insurance leads you're looking for, we can help in various ways beyond just providing hot leads. Our years of experience in both direct mail campaigns and digital marketing mean we can assist in the actual promotional aspects, not only providing the leads needed to send that marketing material to.
So if you'd like effective insurance leads, we can help. Contact Sprint Data Solutions Worldwide Marketing and take advantage of our wealth of lists, data, and leads that can help businesses to grow. Experience a higher rate of response, engagement, and subsequent sales when you use our insurance leads for your next insurance promotional project.